Amazing Team
Take a closer look into our amazing team. But not too close. We like to stay anon.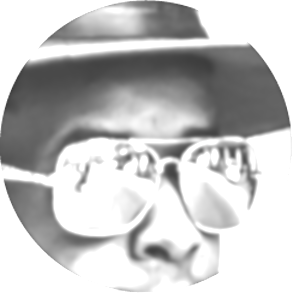 Dev #1
Friend of a Founder
Dev #1 has been following crypto since it began. Being involved in all things tech since life began, ecletic and ingenious, Dev #1 skills are as adaptable as the market is volatile.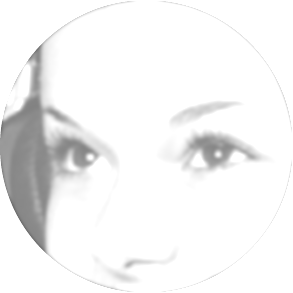 Dev #2
Frontend and Design
Dev #2 graduated from a liberal arts university with nothing more than the passion to do as much good in the world as possible with finite skills and resources. IRL, the good is infinte.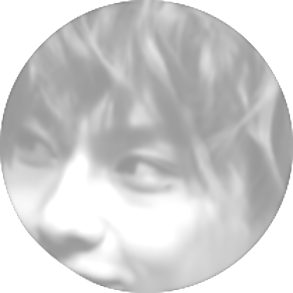 Com #1
Community Manager
First hire for the founding introverts, Com #1 has a special talent for gathering people together who never even knew they wanted to be a part of something so rewarding.